Welcome at Graf's
All the goodness of onions and garlic ...
All the goodness of onions and garlic...
Since the founding of our company we have always striven to be in harmony with our natural environment. We also apply this philosophy to all our products, making and preserving them as naturally as possible.
"We do our utmost to ensure that our products are produced with care and in an environmentally friendly way, under strict hygienic conditions. They are produced from suitable raw materials, without losing any of their natural substances."
"We ourselves enjoy all of our products and would never produce anything that we were not prepared to give to our own children and friends."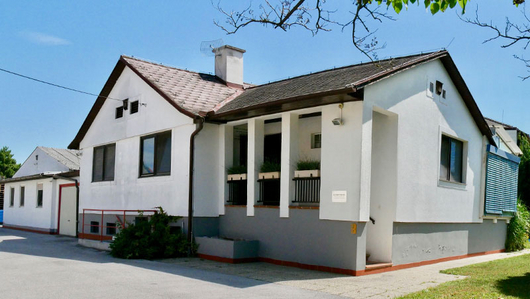 Graf – natural and organic
Since 2002, our company has been certified in accordance with the regulations act (EEC) no. 834/2007. This means that we are able to offer all of our products in the same quality but also as fully organic produce. In order to provide customers a maximum guarantee for the quality and reliability of our products, a certification according to EN ISO 22000:2018 was successfully carried out.
Graf is a family run and family owned company, we pride ourselves on this and our ability to be flexible in the way we work. This adaptility gives us a big advantage in that we are able to produce our products to not only very high standards but also we are able to tailor them to the individual needs of our customers. That is why we are proud to say that all the goodness of onions and garlic comes naturally from Graf.