Spices
Spicy Pastes, Oils, Maxaroma, Extracts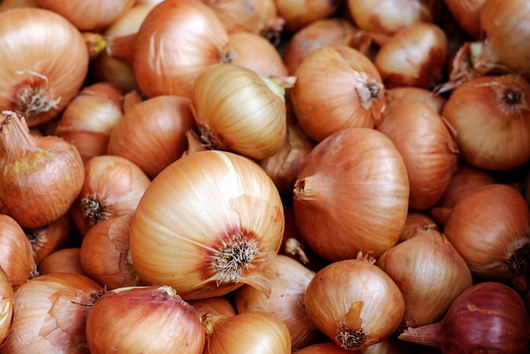 Our range of products includes ginger-, bear's garlic-, chilli-, ginger-chili paste, as well as bear's garlic, ginger-chilli and horseradish extract.
Made of fresh vegetables of high quality, to capture full intensity of the aroma and quality of natural ingredients.
On principle, we use no chemical preservation. In Addition, we do not heat our products for preservation purposes.
We only produce after order = 100% freshness
Both conventional and organic quality available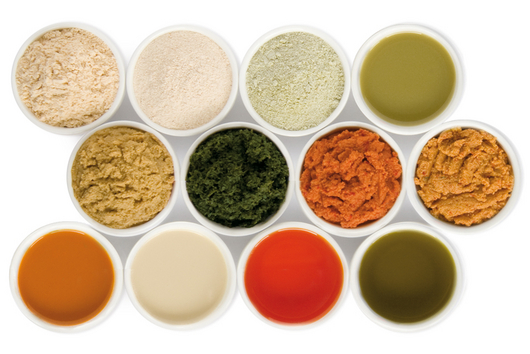 Spicy pastes: ginger paste, bear's garlic paste, chili paste, ginger-chili paste
Extracts: bear's garlic-extract, ginger-chilli-extract, horseradish-extract