Bell Pepper
Bell-Pepper Paste and Concentrate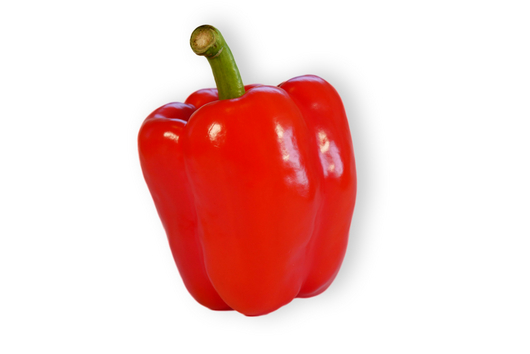 The popular, vitamin-rich and crunchy vegetables, which have long since conquered the dining tables of our world, also offer a real taste experience as a spice. That's why you will find also products of this fruit in our assortment, such as our bell pepper paste and bell pepper concentrate.
Made of fresh bell pepper of high quality, to capture full intensity of the aroma and quality of natural ingredients.
On principle, we use no chemical preservation. In Addition, we do not heat our products for preservation purposes. Although bell-pepper is a seasonal vegetable we are able to deliver final product throughout all year due to effective EU sourcing.
Application: ho-re-ca kitchens, any kind of processed meals, sausages, sauces, dressings, mayonnaise, pastry, pizza

We only produce after order = 100% freshness
Both conventional and organic quality available
Made of fresh bell pepper of high quality, crushed with several ingredients to a paste like consistency. Naturally seasoned, so with simple handling product can add depth and flavour to any dish.